The Producers Club – a frogleg fundraiser
Hey guys….
Welcome to the most necessary Frogleg project of the year…  CLICK HERE to go directly to The Producers Club GoFundMe page.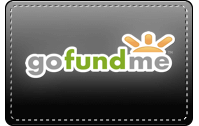 On occasion, it becomes necessary for 'an independent Christian conservative production' to raise money…. and now is such a time.  Incidently, even if, like me… you're too broke to donate, you need to keep reading anyway—because you're included too. So don't stop reading yet.  I'll know if you do…
I want you guys to feel you are getting some value in exchange for your participation…
Anyway as most of you know, Intellectual Froglegs is free to the viewers, thanks only to the generosity of our supporters.
And as pointed out in the new video— you never know what will happen.  One minute it seems things couldn't get worse—the next thing you know, God is lifting you up to a mountaintop.

Donations are not tax deductible, however, 10% will be tithed.
In an effort to keep this fundraising video from getting too boring—I've included c
lips from previous episodes….to keep that 'Intellectual Frogleg feel.' 
So without further adieu, allow me to introduce "The Producer's Club" CLICK HERE TO GO TO THE GOFUNDME PAGE NOW
Similar to The Founders Club,
(1) you guys that donate will always be a proud part of the Intellectual Froglegs family, with a dedicated web-page… regardless of donation amount…AND (2) there are multiple Reward Levels based on donation amount.
The Producers Club differs from The Founders Club in that we're going to create a Producers Club Video—-and, unless you prefer to remain anonymous— you guys are going to be in it… hopefully via most of your pictures!**
**You can always opt to be anonymous.
Please go to the GoFundME page for details and to see the different reward levels…. Click here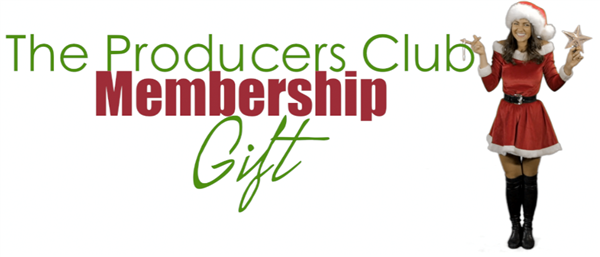 Give someone a membership this Christmas! 
Everyone who donates $20 or more, is invited to send in a picture for The Producers Club Video.  You may send in multiple pics, There is no guarantee that any of your images will be used. Images must not violate the basic rules of decency.   All material sumbitted becomes the property of Intellectual Froglegs.
There will be multiple versions of The Producers Club Video.  Version 1 will be published before Christmas Eve.
Click here to go to the GoFundMe Page Now!
If you know of anyone—> The Sponsor Level would be a great opportunity for online companies or organizations, like online gun shops, coal organizations.
If you wanna drop me a line, my new email address is JoeDan@Reagan.com.
Thank you, and God bless…
Joe Dan Gorman